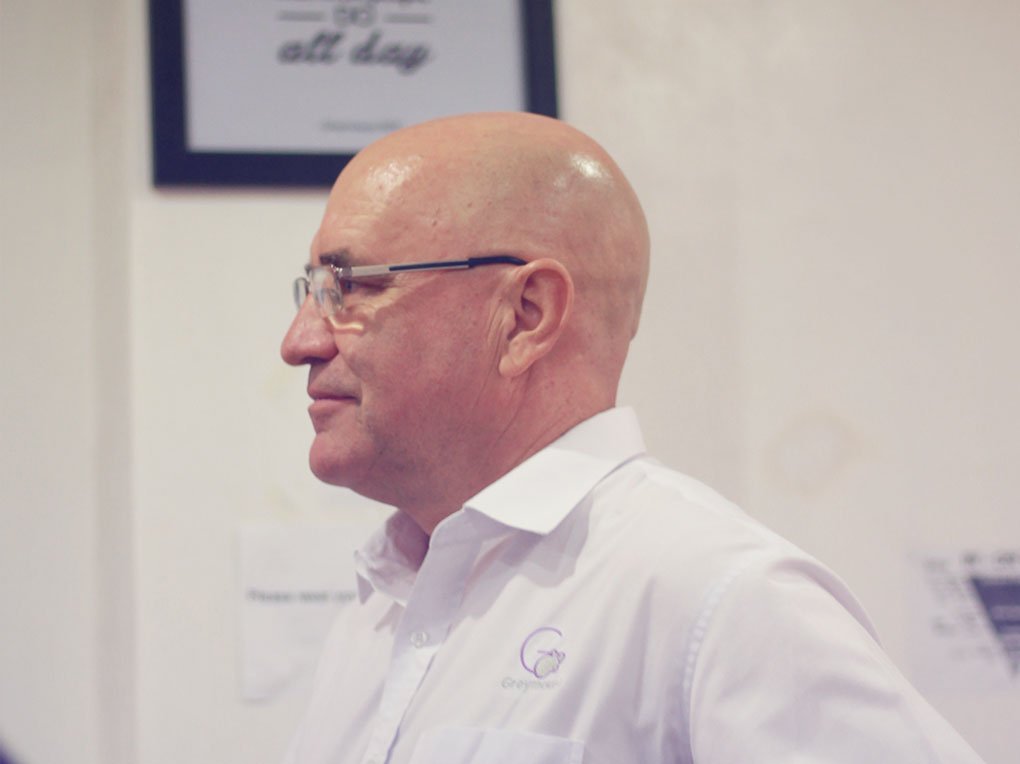 How would I start all over again? Is a very, very good question.
Before I answer, does this happen? Yes, all too frequently. Unfortunate events including separation, divorce, family arguments, accidents, litigation events, health issues, fire etc. cause life to go back to square one.
First and foremost, whatever business I would start must pass a suitability check as listed in my book "The Secret Road to Wealth".
I can live wherever I want, (even travelling)
Suits my lifestyle, integrity, laws, principles and conscience
Work when I want, wherever I want
Solid high profit margins percentage
High demand for the product or service
Customers willing to pay
Run from my laptop, computer at home.
Controllable downside risk
High barriers to entry (for competitors)
Minimal start-up costs
No talent is preferred, unless absolutely vital. (virtual resources are preferred)
Low level skills (not specialists)
Early to market (to dominate – set the standards)
Overheads at a minimum
Recession proof industry that makes money in good times and bad
I control the paying customer (no third party)
"The Secret Road To Wealth" explains my personal list and the process I went through to check the business suitability of that list. Many businesses and business models were discarded in searching for my ideal business. Eventually I started my own business from scratch and it worked.
Now, my 10 businesses tick these boxes and suit my lifestyle, making work-life integration fun. This is why I can travel and still produce results from anywhere in the world.
Know more about my journey towards business freedom in my book "The Secret Road To Wealth." Grab a copy now!