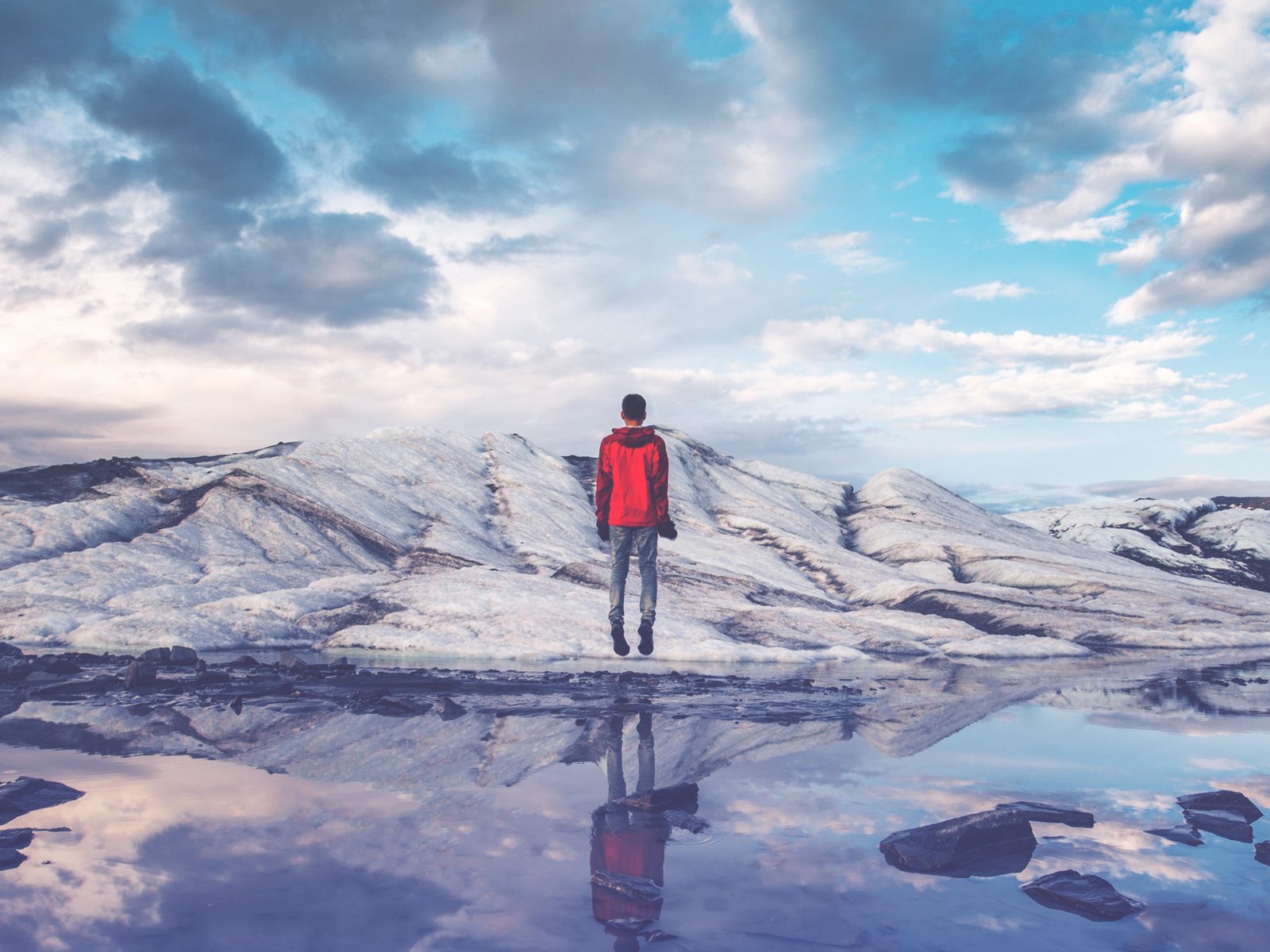 Life is too short to put your dreams on hold – that's not an inspirational quote, just plain, hard truth. Without realizing it, you have withered away doing your regular 9-5 routine and nowhere near where you envisioned yourself to be at middle age. If you're lucky you may have a few investments in place to have a comfortable retirement. But for many, it would take a lot more toil to reach the safety cushion of a well-planned retirement.
This is not something to be ashamed of, nor does it mark financial doom. Believe it or not, even established people experience financial blunders. This is not surprising considering the lack of financial literacy in Australia, or the world for that matter. It's never too late to dream and to plan for your future. It all boils down to knowing about the changes you need to do to get in the right path. So where can you start?
A clear, definite and time-bounded plan
First, have a personal plan where you just write down the things you want out from life. What are your family goals? Where do you want to go? What do you want to do? Write all of it down. Rank the items based on its importance to you and then plot your goals for one year's worth of effort. The next step is to ask this question: how would I be able achieve this? We go the next step.
Aligning personal and financial plans
For many people, a regular job won't be able to fund their personal plan. This is where the business side of things come in. Owning a business is not a simple feat. In fact, it is easy to get sucked into the whirlpool of business – vision casting, management and sustaining growth. This is why it is important to set your personal plan first and then build a financial plan on top of that.
While business and investments are for profits, your dreams give you the "why" for earning money. If you're making millions every year but barely have enough time to spend it, then your cash is nothing but a piece of paper. In that case financial literacy would not matter one bit. Financial success has to translate to the achievement of your personal goals, affording you freedom and happiness.
Manage your finances
None of this would work if you don't know how to manage your finances. You need to sustain your success with money and you can only do that when you are keeping a close eye of your finances. Managing your money means taking ownership and responsibility of your financial choices. That means smart investments, good debts, knowing how to leverage your money for bigger gains, and most importantly spending it all wisely.
Of course, you don't have to do all these by yourself. If you want a better understanding of how finances work, it is not too late to seek professional advice. You can choose to look for a coach, a mentor or anyone that can impart financial literacy. Remember, you need all the help you can get.