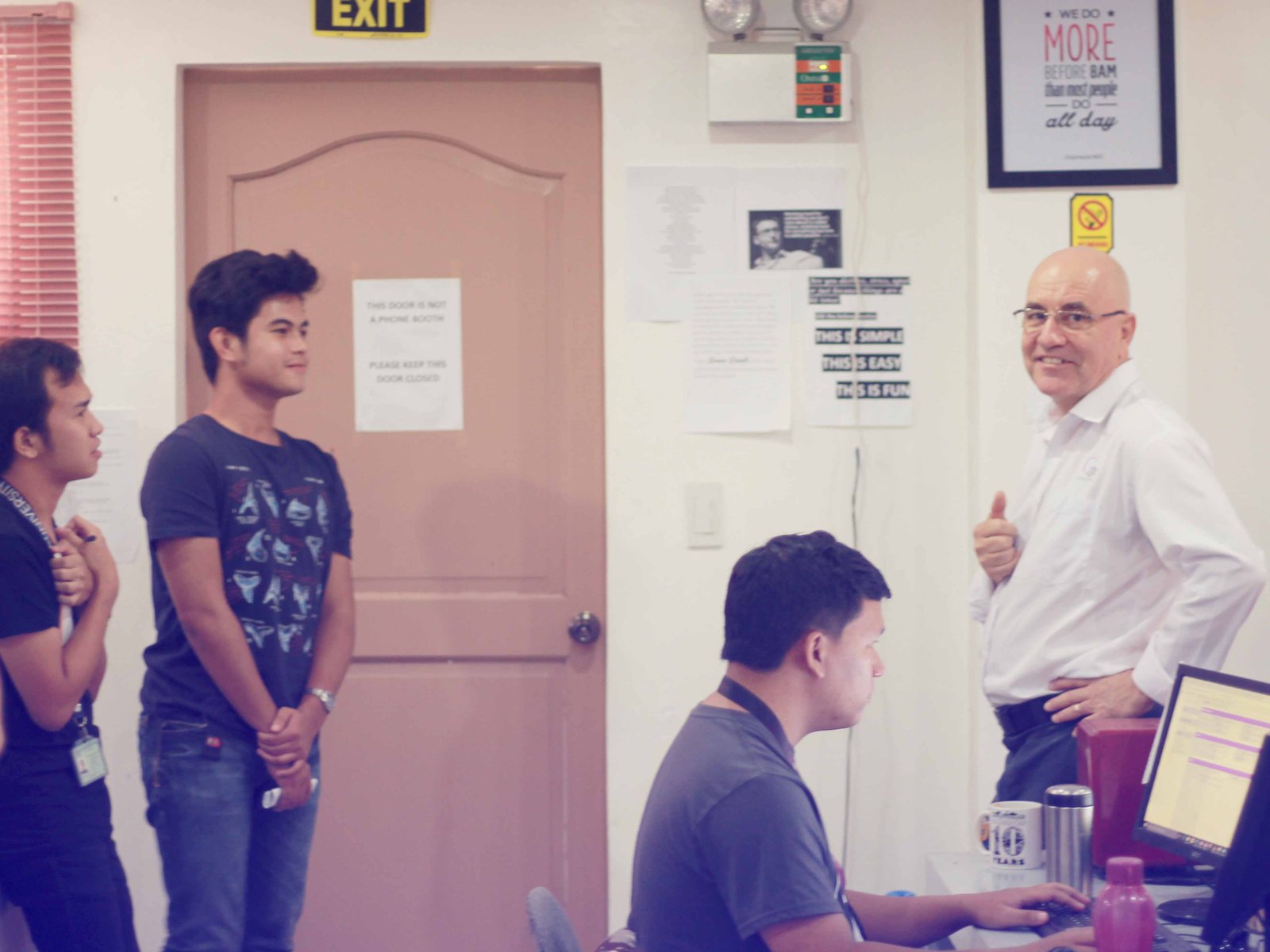 Business ownership among millennials is low compared to previous generations. Many experts believe this is because millennials are not really the profit-hungry kind. Regardless of the reasons, business start-up rate among people ages 20 to 34 peaked only at 35% and this has been steadily declining since 1996, this according to Kauffman Foundation in one of its studies on entrepreneurship.
Are you a millennial wanting to start a business on your own? Here are some tips you might want to consider to start, grow, and sustain a successful enterprise.
1.      Listen to your own business advice
Millennials are known to be very dependent to expert advice so that almost all their start-up initiatives are from "experts" in business. Your approach might be too unconventional for many and listening to naysayers can easily paralyze your plans. Listen to advices, read up as much as you need to but listen to your guts when it all comes down to it.
2.      Make your promise matter
Promises are very easy to make but the best way to win the loyalty of your customers is to promise little and then deliver a lot. It pays to go beyond expectations. A nice-sounding promise might attract customers but the real deal clincher is executing that promise in an impressive, unforgettable manner.
3.      Focus on customer service
Make sure that every interaction you have with your customers wins their hearts and minds. Customer retention is easier through this approach. Building trust and growing your customer base is about providing consistent premium service regardless how big a client is.
4.      Earn the respect of your people
It is easy to be overwhelmed with big titles especially when you are the youngest one in the office. But being the chief executive does not automatically earn you everybody's respect. What makes you respectable is how you work as a professional. Work harder than anybody else, come to the office early, and show your team you are in it 100%.
5.      Focus all efforts on a single niche
You need to stop addressing multiple niches in your market. Focus into that one need that you feel you can address best. Focusing into that allows you to concentrate your expertise and passion into a single problem that pains your customers. That often translates to sustainable business.
6.      Education never ends – listen to older people
Your youth does not automatically mean you are better than anybody else. Listen to older people in your team, get as much input from them, and apply it to your business. Besides a fresh perspective on the market coupled with old-school business approaches often work best for start-up companies.
7.      Check your ego from day one
Always be humble in your dealings with your people. Nobody wants to bleed for leaders who have an inflated ego. Listen what others have to say. Remember you still have to prove yourself and your ideas to your customers and to your team.
8.      Leverage your ignorance about running a business
A popular Japanese business adage said it best: "In an expert's mind there are no more possibilities, in a novice's mind, there are endless possibilities." Being a newbie is not a burden but an asset. Use that to seize opportunities for your business. Sometimes not knowing the limits is the key to business success.
9.      Choose to persevere
In a time when businesses come and go, it is important to survive the huge problems that often overwhelm start-ups. Choosing to hold on longer is often the one difference that separates successful business owners from unsuccessful ones.
10.  Remember the mark you want to leave in the world
Sometimes business can become stale and too casual that losing the drive to give it your all is but a natural consequence. But never allow this to stop you from continually growing your business. Do not forget your purpose and vision when you started your venture.
Being a millennial might make starting a business more challenging but you also have many things going for you. Seize these strengths, find a way to leverage your weaknesses and lead your business to greater heights.