The Secret Road to Wealth Creation
Time to Live your Dreams through Wealth Creation
Why do some people effortlessly achieve wealth, while others struggle with no cash left at the end of the week? Wealth creation is easy when you know the direction.
The secret road to wealth gives you the creating wealth roadmap the rich use to generate freedom and cash flowing into their pockets every single day. This book will teach you how to generate money and wealth with simple easy to follow steps;
Crystalize your dreams
Discover your inspiration, then leverage it
Set your income, without working for it
Recognize the pension trap
Explode the myth 'time for money'
Understand what creates your reality
Master the inner game of wealth
Reveal the money making machines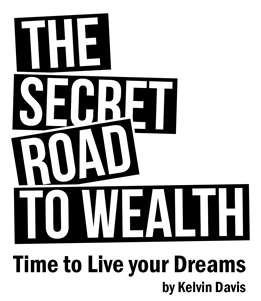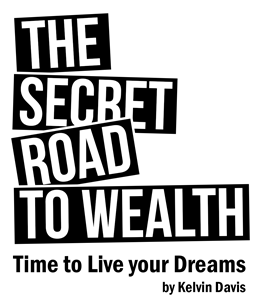 Kelvin created a freedom business, one that produces money without the owner's time. Then he replicated this same model in his clients businesses, creating freedom and cash flow for the owners. You walk beside Kelvin and his clients as they share lessons learnt on every step of their journeys.
Instead of relying on government false promises, create the life you always dreamed of.
Other Recommended Reading
---